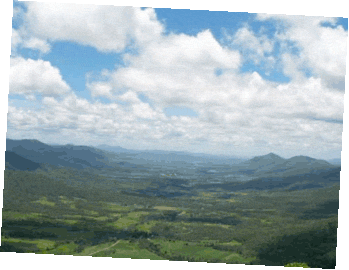 Eungella and nearby Broken River are prime destinations for bush walking and Platypus viewing. Further inland is Eungella Dam, great for water activities, swimming and fishing.


Whether you just want a short 10 minute walk or crave the challenge of several hours hiking, there are many suitable walking tracks within Eungella National Park.

Broken River is home to the Platypus and welcomes you to spot these shy creatures in their natural habitat from the viewing platform. The best times to see platypus is early morning and late afternoon, however they enjoy cloudy weather and are often seen throughout the day. Twitchers will marvel at the diversity of birdlife found within the region and can download a comprehensive Bird List 2010.xls identified.
Visit WildMob for details on upcoming birding trips in Eungella.
Broken River is only 5kms from Eungella Township and is also home to the National Park's Info Centre, where you can find further information on walks and camping.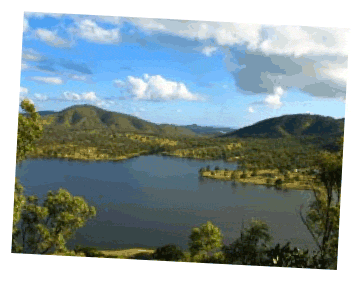 Eungella is a unique area, comprising of several communities including, Broken River, Crediton, Dalrymple Heights and Eungella township itself.

Eungella has a rich history moving through time form gold mining, timber milling, dairy farming and tourism.

Download the "Welcome to Eungella" visitor guide (2.2MB) to help plan your trip or stay.